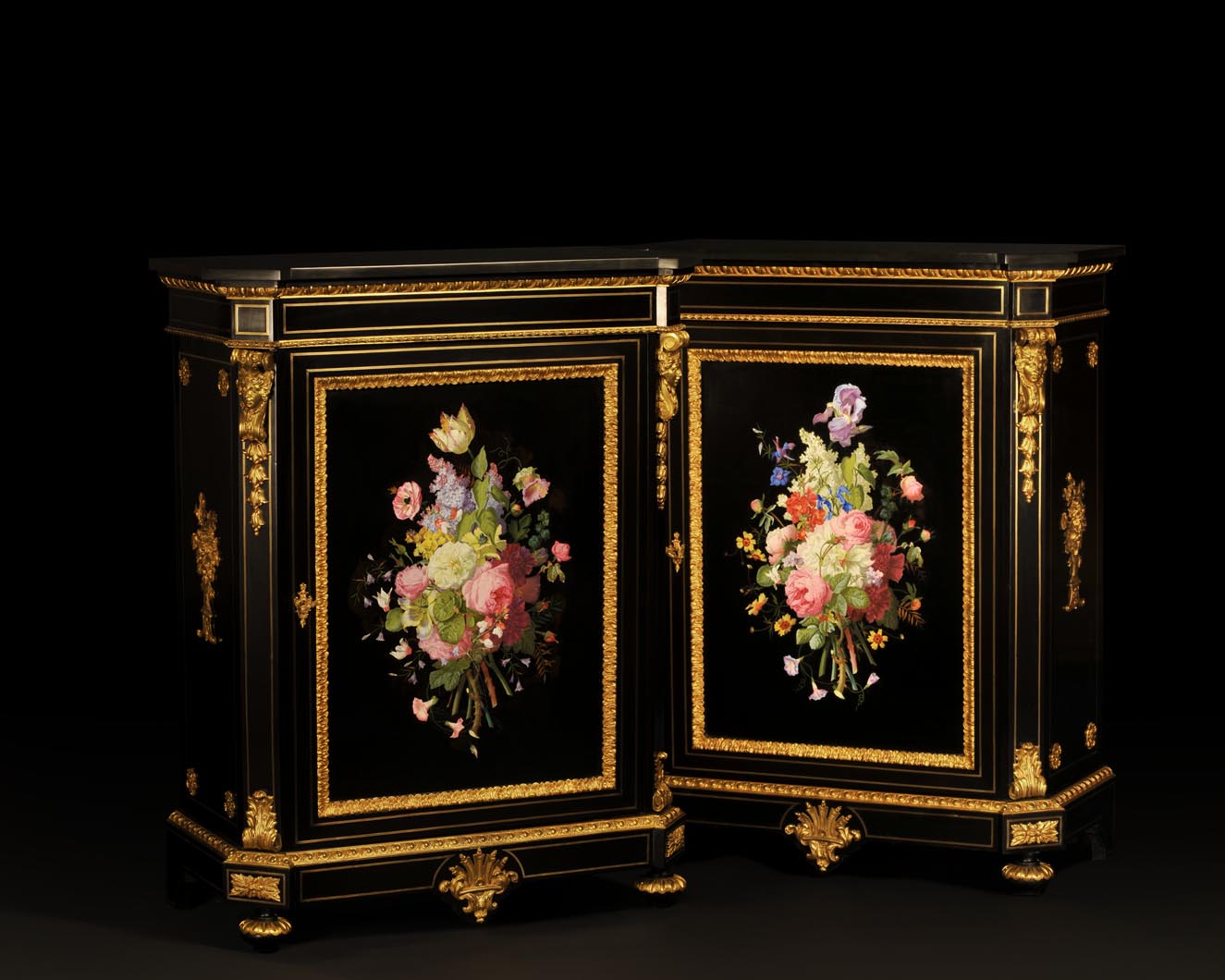 Materials : Blackened pearwood, mahogany, brass, gilt bronze, porcelain marquetry.
Localisation : France, 1854
Dimensions : H : 113 cm, L : 90 cm, P : 44 cm
Signature « Guérou 1854 ».
Pair of side cabinets
Richly decorated in porcelain marquetry and gilt bronze, this pair of side cabinets, made by Julien-Nicolas Rivart, demonstrates the high level of perfection attained by its creator, and may be considered as a master piece of his production.
The center of the front panel is decorated with a bouquet of naturalistic flowers contrasting with its delicate colors against the dark background, and raises these furniture pieces to works of great originality.
This pair of side cabinets is hence one of the only known works bearing Pierre-Joseph Guérou 's signature. Its presence, an extremely rare fact, underscores the exceptional character of these pieces.

Porcelain marquetry of flower bouquet
Each of the two side cabinets is decorated in a different way, proof of Rivart 's concern for attaining rich ornamental decoration: purple lilacs, tulips, roses and morning glory on one cabinet, while the other contains white lilacs, peonies, St. John's wort and poppies. Each bouquet ornamenting the central panel is of a rare quality of execution and makes a striking contrast against the black color of the wood. Echoing the motifs used on the doors, the side panels are decorated with gilt bronze vases filled with flowers. The style of the bronze, in the taste of the 18th century, becomes part of this play of color: among the ornaments, one's attention is drawn to the frieze made up of neo-classical water leaves that run all along the central panels as well as egg-and-dart molding on the upper cornice and lower base, just above a gilt bronze mount in the form of a shell, that is inspired by 18th century examples.
Pierre-Joseph Guérou
Both these side cabinets are signed by Pierre-Joseph Guérou on the inlaid porcelain and are dated 1854, which allows us to place them accurately within the context of their manufacture.
A painter at the Sèvres factory, in 1847 and 1848, Guérou worked with Rivart on several occasions, for the painting of different elements the latter wanted to inlay in his furniture. A specialist in flowers painting on porcelain, he participated several times in the Salon between 1836 and 1865. Although his style is easily recognizable, his signature is however only rarely seen. A very few other works signed by him are known today, most notably the jewel cabinet made for the Empress Eugénie, decorated using Rivart 's technique, which is presently conserved at the Chateau of Compiègne, a table preserved in the Murska Sobota Museum in Slovenia, and at last a sumptuous "violin" style desk that the Marc Maison Gallery holds in its collections as well.
120 rue des Rosiers 93400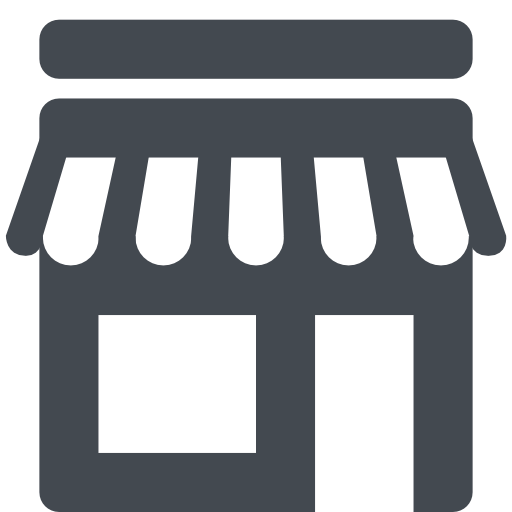 +33 (0)6 60 62 61 90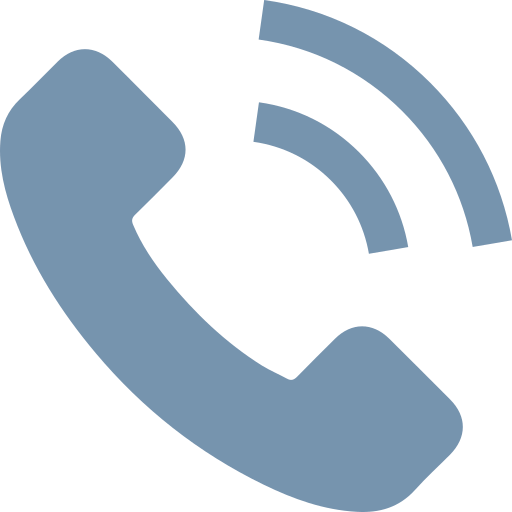 contact@marcmaison.com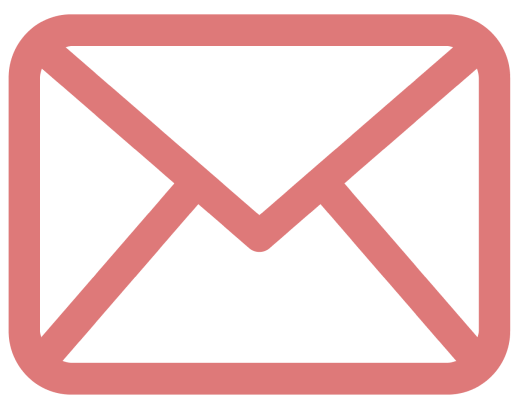 Copyright © Marc Maison | 2021