The folders we present are excepional examples of inlay porcelain in velvet, a production truly appreciated by the clientele.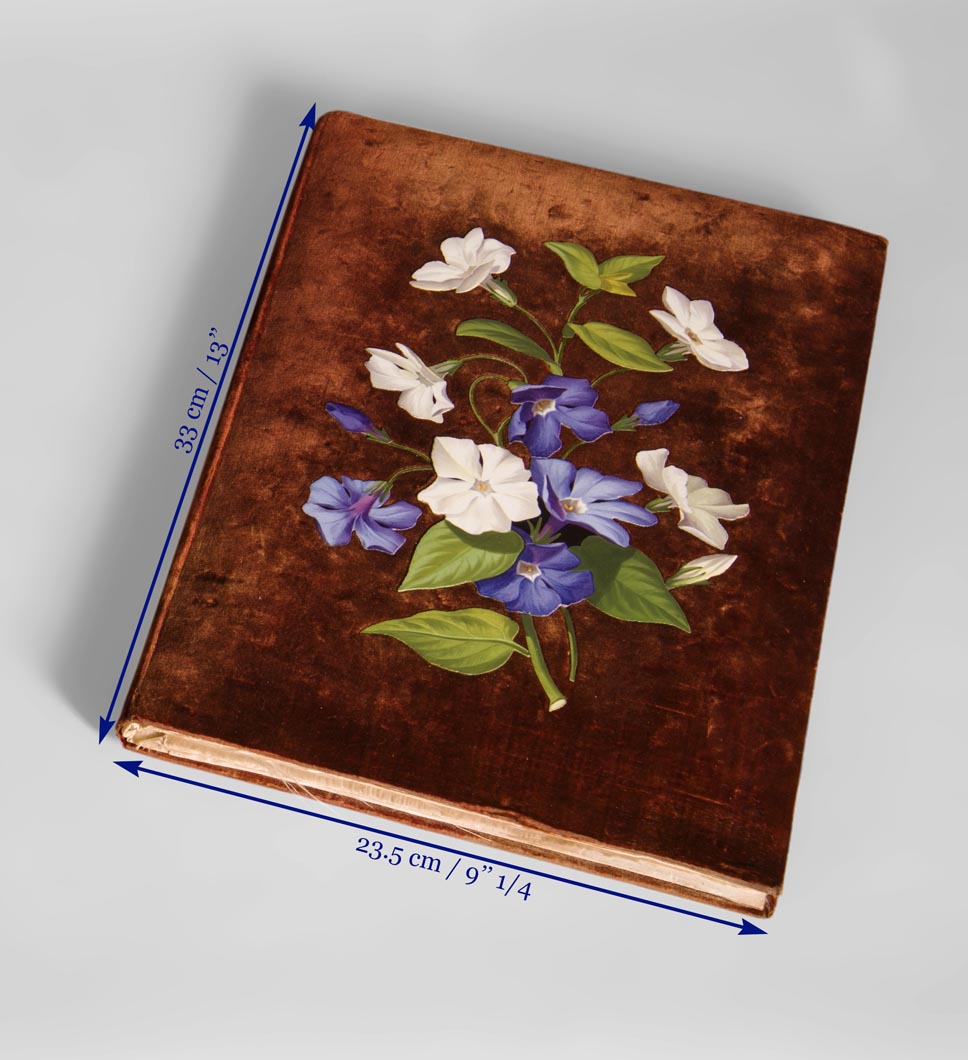 Material : Brown velvet, porcelain marquetry.
Localisation : France, between 1850 and 1867
Dimensions : H : 33 cm, L : 24 cm, P : 3 cm
Velvet folder
Covered in velvet, this folder has two compartments lined with moire fabrics and a matching file. It is decorated with a painted porcelain inlay by Julien-Nicolas Rivart, depicting twigs of campanulas.
The support, made out of velvet, contrasts with the delicate texture of the porcelain, and at the same time enlightens it. This type of inlay is extremely rare, Rivart's porcelains being generally observed in wood. Nevertheless, the latter foresaw indeed in his patent to inlay in all types of materials, including cardboard, leather, or velvet; but very few of such works reached us through time.
Porcelain marquetry of campanulas
The inlay painted porcelain composed by campanulas is due to the artists Julien-Nicolas Rivart.
The brownish background contrasts with these purple and white wild flowers.
An imperial gift
According to the oral tradition of its former owners, this folder would have been the property of M. Boyer, the Steward of the Chateau of Fontainebleau, and offered by Empress Eugenie. Though it is not possible to confirm this source, it is however true that Eugenie de Montijo used to like the objects decorated with Rivart 's porcelains.
Indeed, Eugenie acquired in 1855 a sumptuous jewel case realized by Julien-Nicolas Rivart in collaboration with Charon Frères and the painter of flowers Guérou, whose signature is on it. This unique piece of furniture is still preserved in the National Museum of the Chateau of Compiègne.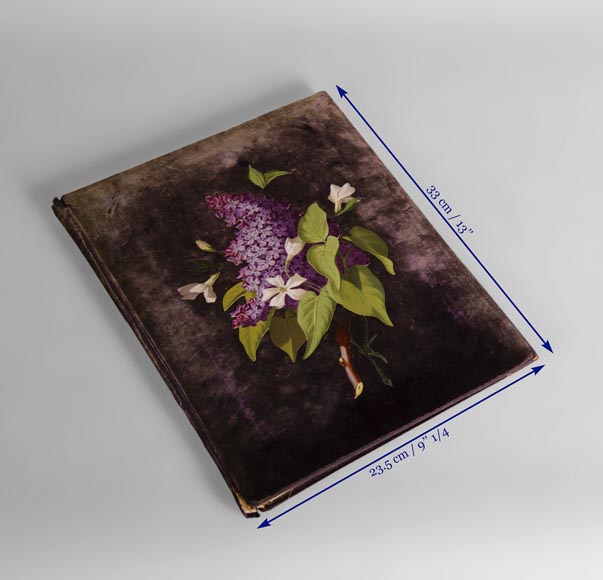 Materials : Purple velvet, porcelain marquetry.
Localisation : France, between 1850 and 1867
Dimensions : H : 33 cm, L : 23 cm, P : 3 cm
Purple velvet folder
This velvet-covered folder is lined with moire fabrics on the inside. It has two compartments on each side and a matching file.
Porcelain marquetry of lilac
Our folder is adorned with a porcelain inlay, painted to imitate flowers : a lilac branch with small, white flowers, maybe convolvulus. The background, made out of purple velvet, highlights really well the porcelain's delicacy, and the brightness of the colours. With well-executed shades of shadow, the painter knew how to create the illusion of depth, as if the lilac branch was really put on the folder.
120 rue des Rosiers 93400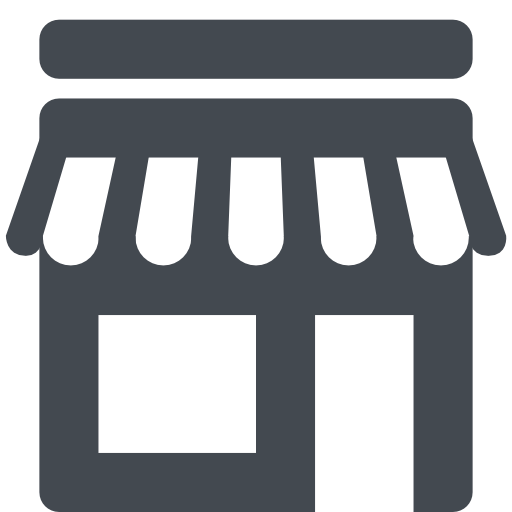 +33 (0)6 60 62 61 90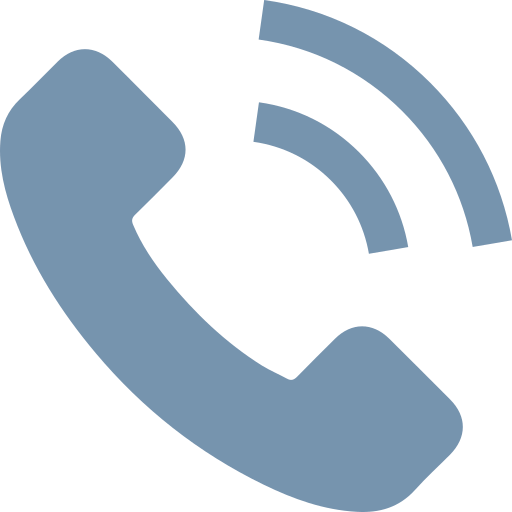 contact@marcmaison.com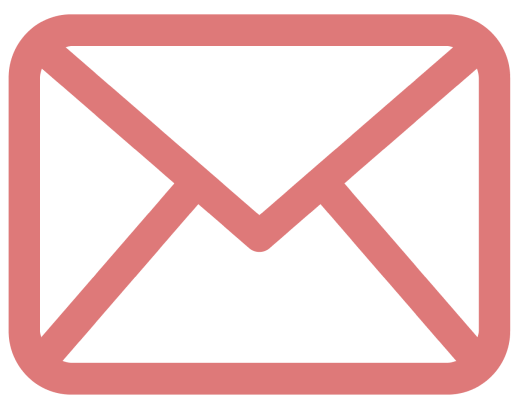 Copyright © Marc Maison | 2021